It is my practice to make a donation to the charity of your choice at close of escrow. This is a wonderful way for you to support causes you believe in, and I get to learn about organizations that are doing great work in our community and our world.
I also make a donation for every referral you send that results in a sale! Over 80% of my business comes from repeat clients and referrals, and as a way to show my appreciation I will make a donation in your name to the charity of your choice.
I also make a donation to the Santa Barbara chapter of The Charitable Foundation with every closed sale. Many of the agents in my office also do this, so we are able to made substantial donations to worthy local causes.
Throughout my 35 years living in this area, I have been able to serve and volunteer for a number of local nonprofits, including:
Santa Barbara Channelkeeper, board member (11 years)
Humane Society of the United States, volunteer district leader, 2017–current
2 homeowner associations, board member, 2015–2018
Santa Barbara Association of Realtors, board member, 2006-2007
Statistical Review Committee, member, speaker, writer, 2005–present
There are hundreds of public benefit organizations in our area, and if you'd like any guidance in finding one to support, I'm happy to help!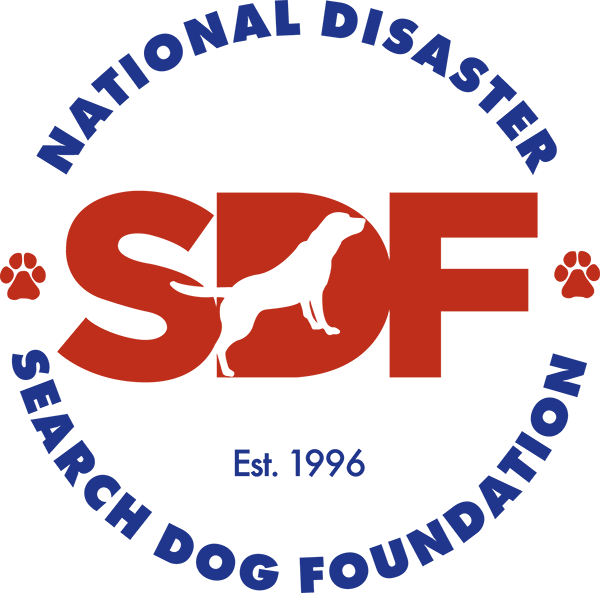 Featured organization: National Disaster Search Dog Foundation
From rescued, to rescuer!  I was deeply touched when I read about how the search dogs working in Montecito after the deadly debris flow were all rescued from animal shelters. I was inspired to create an online fundraiser for them, and friends and clients pitched in and we were able to raise a significant amount of money for this local organization. SDF rescues and recruits dogs, provides extensive training, and then partners these dogs with firefighters and other first responders for disaster work. I invite you to learn more about this phenomenal organization and click here to read about their work in Montecito and Carpinteria.
Visit Website

Featured organization: Shadow's Fund
My pet insurance company, Healthy Paws, sponsors a grant-award contest every year, and on a whim I nominated this amazing local animal sanctuary to be a part of last year's "rescue race." People all over the country voted for their favorite animal advocacy group, and Shadow's Fund won! Shadow's Fund gives hope and second chances to the most vulnerable shelter dogs, including pit bull-type dogs. Shadow's Fund is a 501c3 nonprofit organization that relies entirely on the generosity of their donors to operate the sanctuary, give puppies a bright beginning, and help transport shelter dogs from kennels to couches. They are a 5 Star rated Charity by Great Nonprofits, and I encourage you to support them.
Visit Website
My recent donations (2016-2018), including to client-recommended organizations:
Trust for Public Land, Santa Barbara Channelkeeper, Environmental Defense Center, Boxtales, K-9 PALS, Shadow's Fund, Care 4 Paws, Hope For Paws, Unity Shoppe, Foodbank of Santa Barbara, Habitat for Humanity, African Blessings, Sarah House, Sierra Club, Santa Barbara Family YMCA, Santa Barbara Wildlife Care Network, Planned Parenthood Central Coast, Santa Barbara Museum of Natural History, Fund for Santa Barbara, Sierra Club, Wilderness Youth Project, Los Padres Forest Watch, Earth Island Institute, ACLU, Realtors Relief Foundation (hurricane victims), Southern Poverty Law Center, and The Charitable Foundation.
Every referral you send helps me add to this list.